Fenix
is a client-server software that provides and ensures secure instant message/file exchange over the Internet by using the latest encryption protocols that were developed by our engineers
Fenix
has been created against the background of recent events once it was revealed that the majority of existing messengers have exposed the user records to the governmental organisations. The key aim of
Fenix is a secure
data exchange between the users in the Network.
Key Fenix features:
1.
Data traffic encryption
2.
Authentication and authorization in the System
3.
User-friendly interface
4.
File Transfer
5.
Group Chats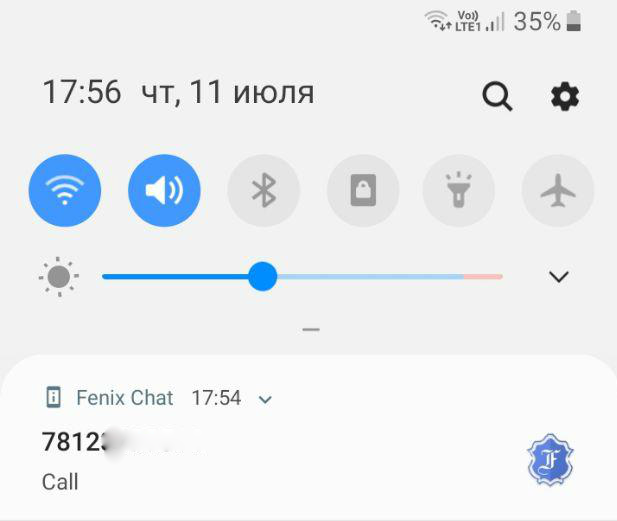 ONLY for our SIM Users who have several DIDs we have developed a special Fenix feature. If you have an Inbound Fenix call, the app will send you a Push notification showing what DID has been dialed
Fenix is now available on Android. The iOS version is under development now. New features will be added.