Total Total 8000 £

This Hard- and Software Solution can simulate Operators features that are transmitted within Um Interface. The Solution is compatible with any GSM Operator SIM card. BTS Emulator is a Full Package Solution. BTS has each element of GSM architecture, such as BSC, MSC, VLR, HLR and SMSC). BTS also supports all standard Operators Services (Voice, SMS, USSD, Data). That is why BTS can be used to create a local GSM network within hours. Settings and Billings are managed via a Web interface.
Please, note, that use of BTS and similar solutions is under government control. We do NOT recommend to use BTS solution as an interception tool, IMSI Catcher or to apply it to any other purposes that violate current legislation of a country where a device is used in case if you do not have any regulatory approval.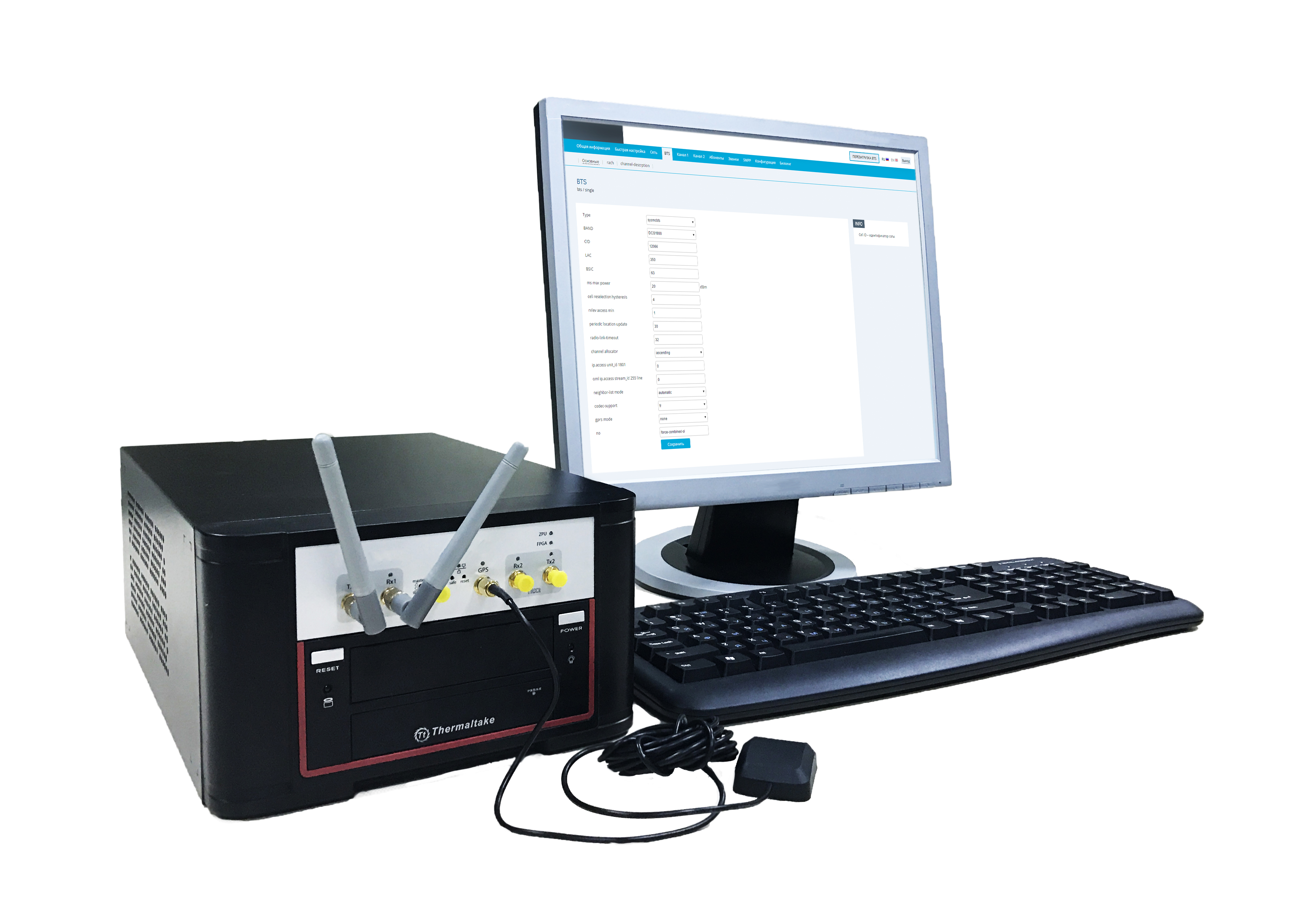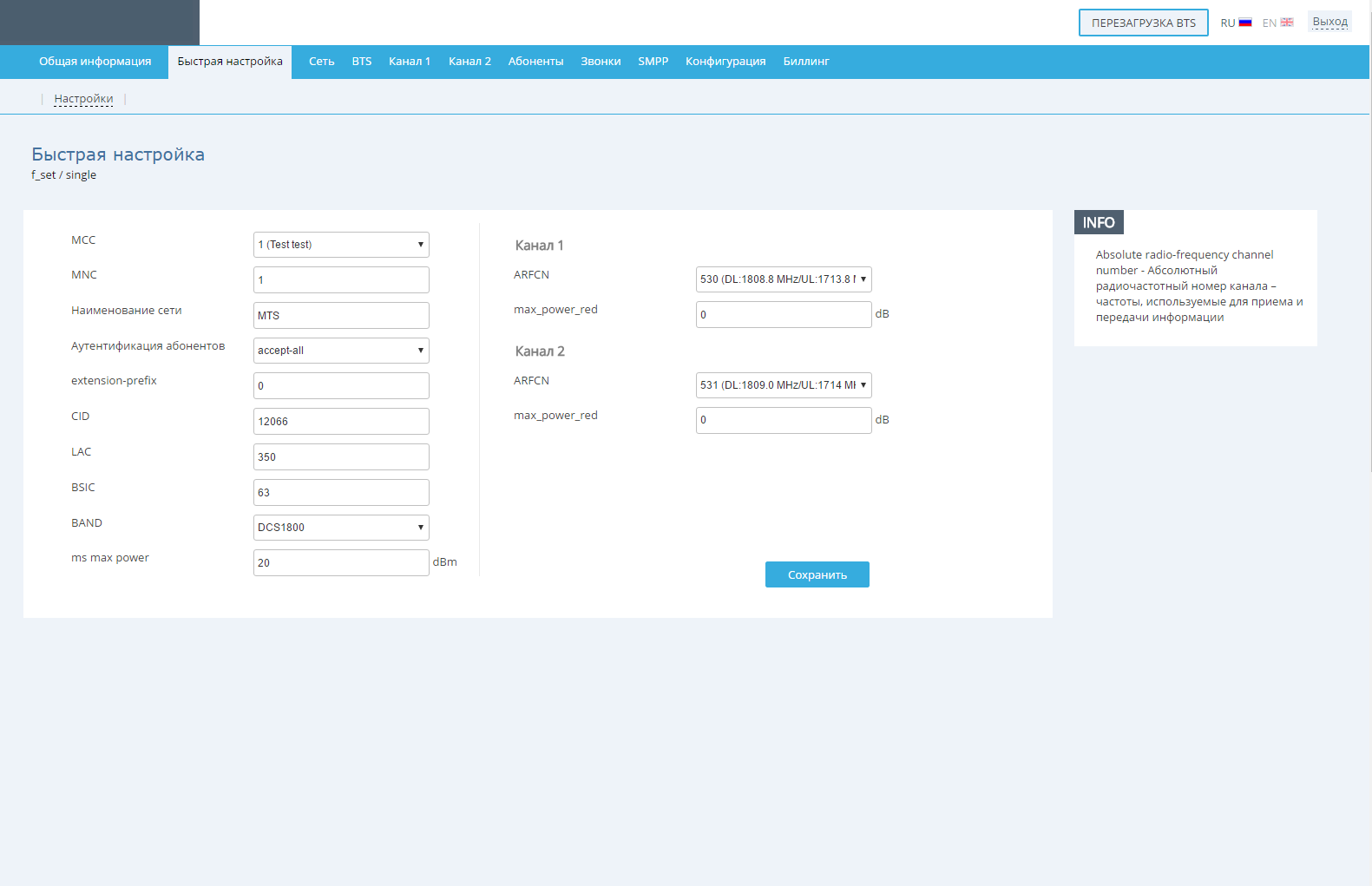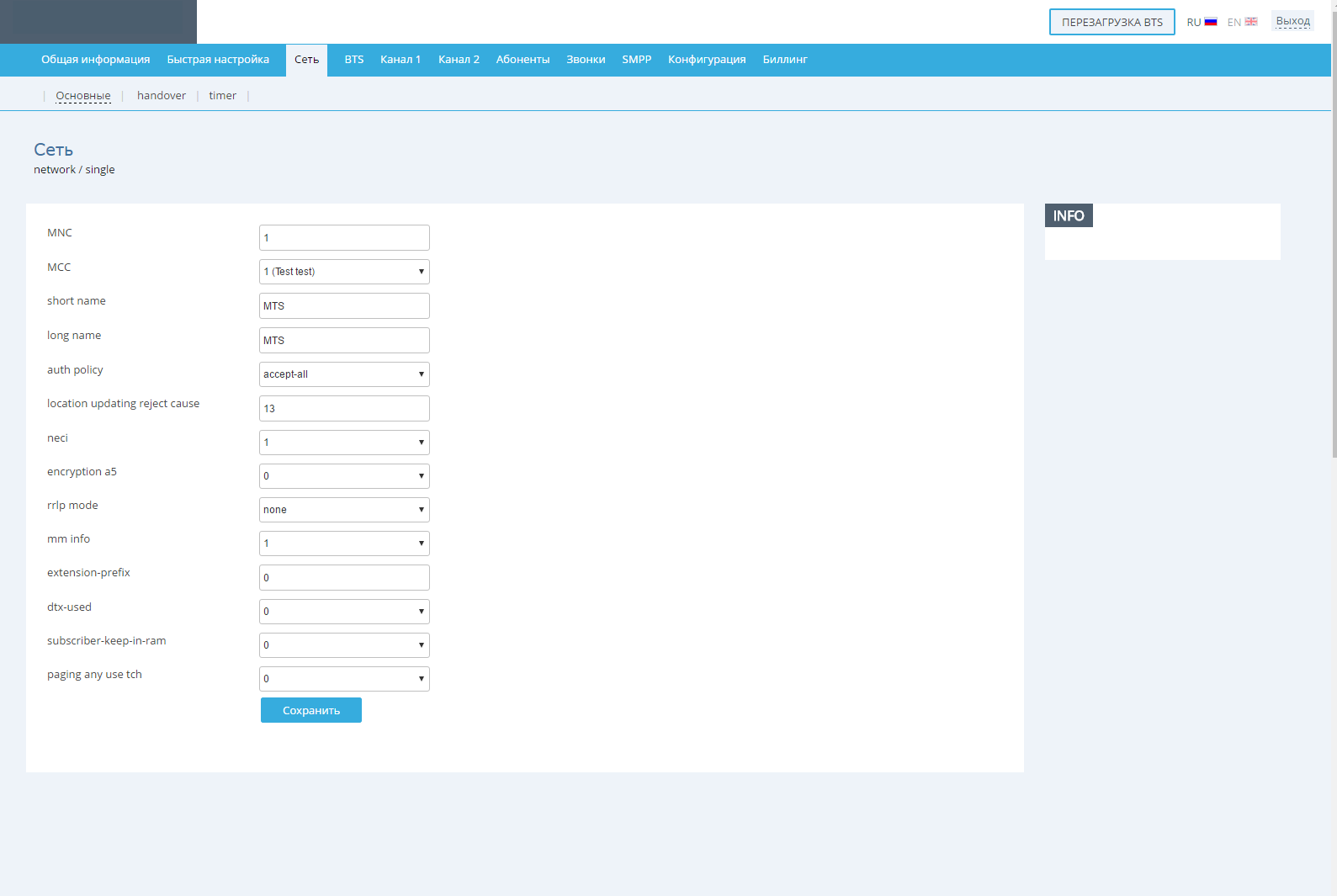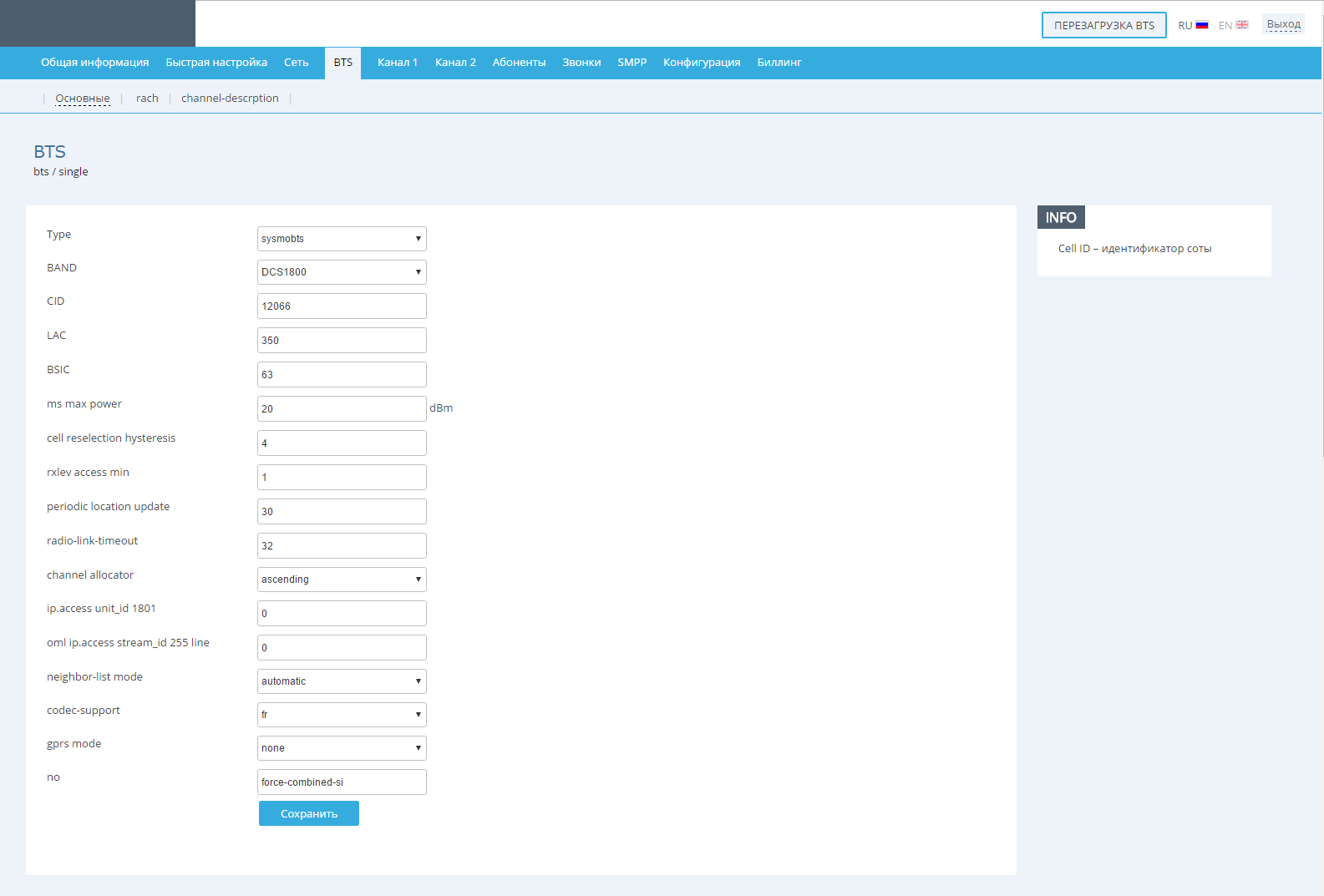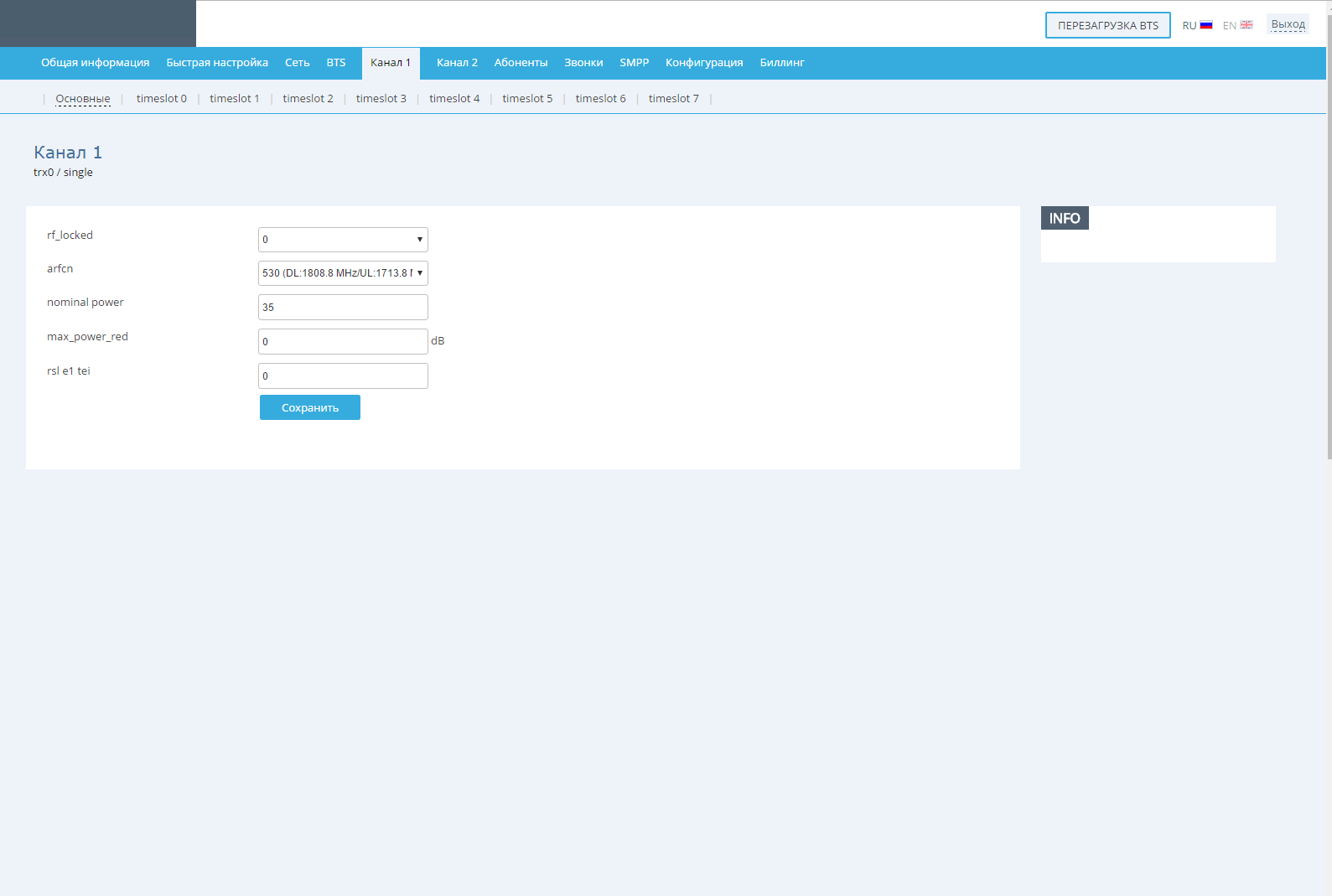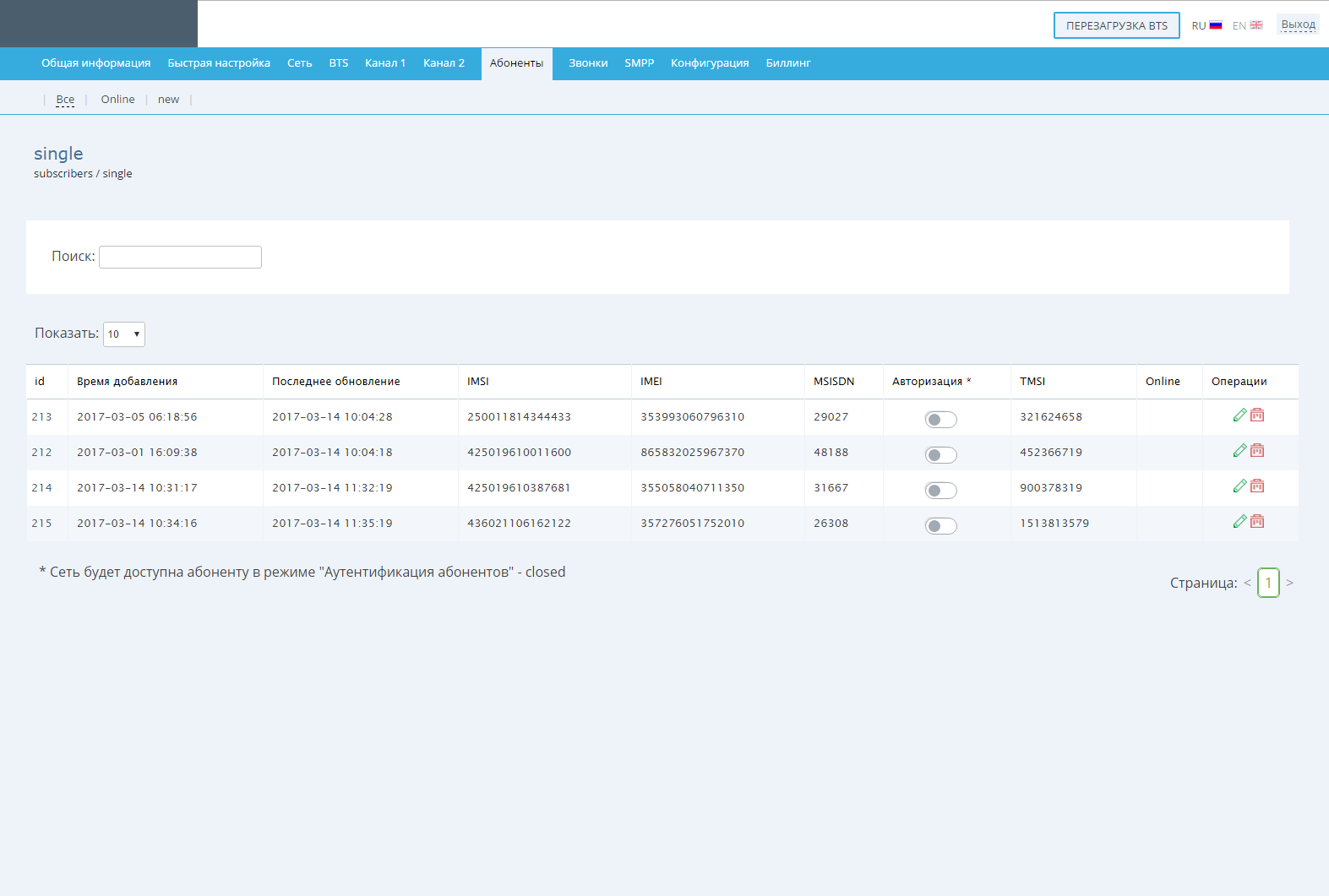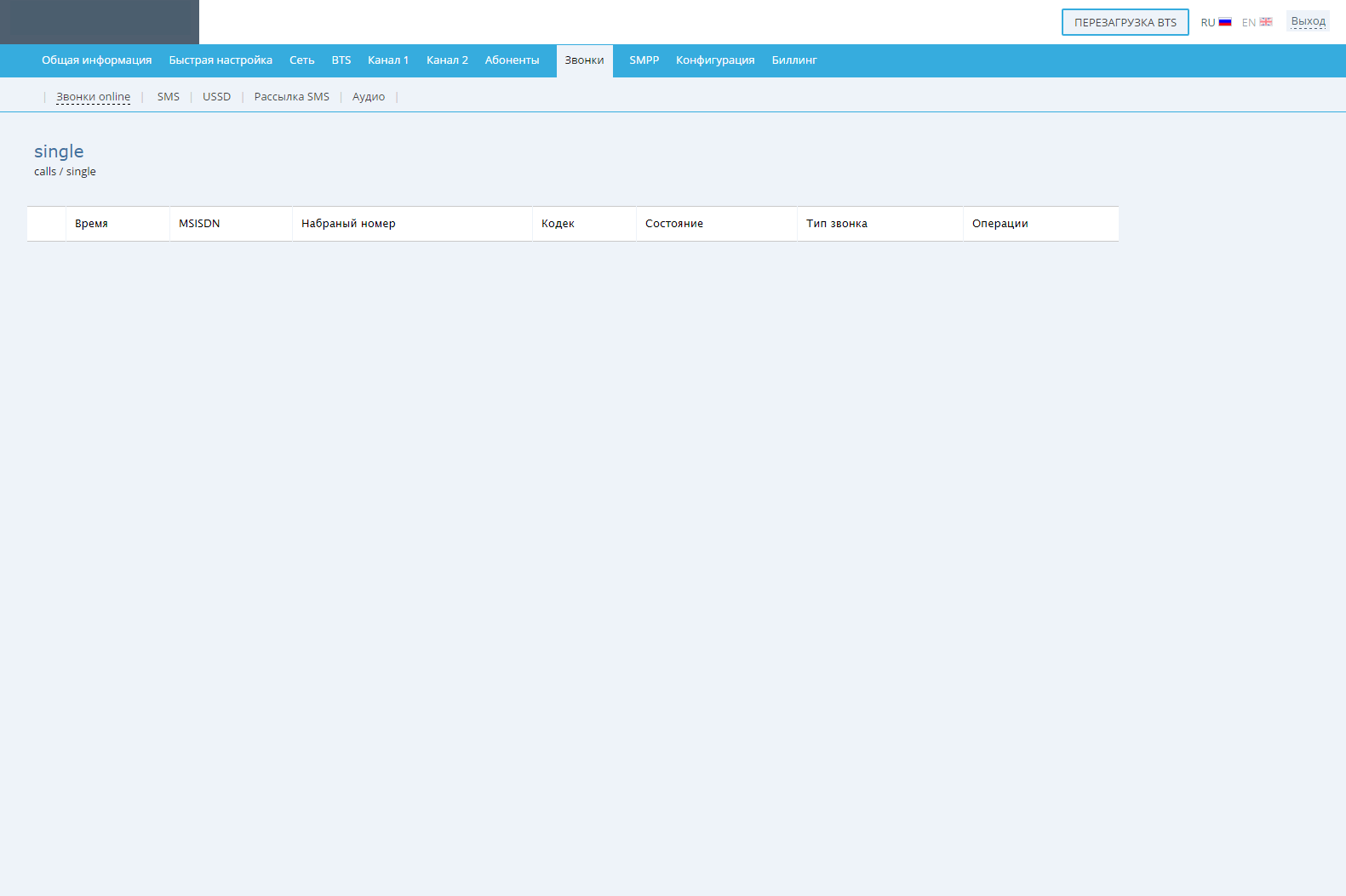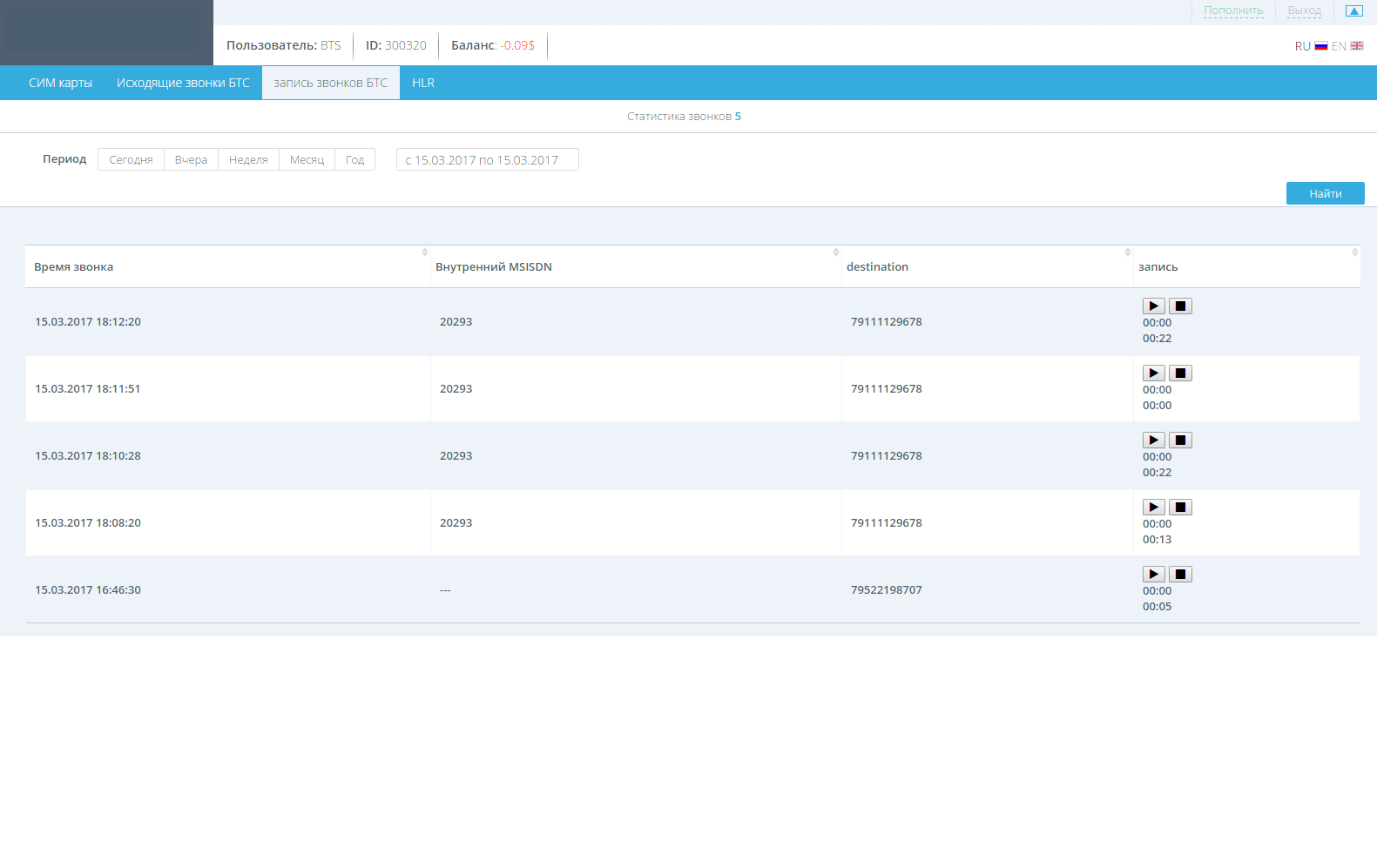 The Customer is responsible for one's own risks and actions.

Technical Specification

BTS
• Dimensions: 130 x 220 x 330 mm
• Weight: 3.8 kg
Environmental conditions
• Indoor
• Operational Temperature from +10 to +30 C
RF Input/Output
• GSM 850/900/1800/1900
• 2 independent TRX
• Diversity receive
• Multi-ARFCN on each TRX (beta)
• Max output power per TRX: 100mW (850/900bands), 50mW (1800/1900 bands)
• 1W per channel (2x1W) with external boosters
Reference clockр
• GPS (default)
• OCXO (optional)
CPU
• Intel Atom
Input Voltage and Power
• 110-220 VAC
• Power consumption: less than 80 W
Backhaul Interface
• RJ45 Ethernet (100/1000Mbit)
Antenna
• 850/900/1800/1900 GSM frequency bandcompatible

Software Features

Number of Transceivers
• 2 TRX / 16 timeslots
Supported timeslot configurations
• CCCH, CCCH+SDCCH/4, SDCCH/8, TCH/F, TCH/H
Voice codecs
• FR/HR/EFR/AMR; RTP-stream
Ciphering
• A5/0, A5/1, A5/2 and A5/3
GPRS/EDGE
• GPRS — beta
• EDGE — planned
Operating System
Embedded Linux

Capacity
• maximum concurrent calls (Full/Half) Rate 15/30 (Full/Half) 15/30
• maximum simultaneous SMS 124 (15SDCCH/8 +1SDCCH/4)

Hardware options
• Internal duplexer
• External cavity duplexer
• External 1W booster
• Clocking: OCXO / GPS disciplined


B2B
BTS Emulator allows to create a local GSM Network in your office(s) as well as to unite remote offices into one Local Network. This way all the local network subscribers who are using regular SIMs stop being within its Network and becomes a BTS local Network Subscriber. It crucially minimises information leak and helps to gain control over the staff and office visitors.

It is possible to create your own GSM Public Network in remote locations with no Coverage, also via SS7.

Security Agencies
Web interface allows to configure BTS at one's needs, to broadcast real BTS parameters and thereby redirecting subscribers to the BTS Emulator. The System operates imperceptibly, so a subscriber of a mobile communication station is not capable to detect it. A BTS Emulator is a perfect solution for prison facilities of various types. It prevents convicts from having uncontrolled communication with the outside world, when at the same time the staff working in prison facilities can use their regular GSM network. The solution can also be applied onto strategic facilities, e.g. power stations, river and sea ports, in case of acts of terror (hostage scenario) etc. Timely, accurate data received from the BTS Emulator increases efficiency of operational services. BTS Emulator effectively tracks a wide range of threats preventing undesired events in advance.

BTS now enables:
- to position MCC, MNC, LAC, CID, BSIC
- to set GSM network name (both long and short)
- to choose three types of subscriber's authentication in the BTS network: open, private and via token;
- to set an absolute radio-frequency channel number
- to set frequency range
- chiphering: A5/0, A5/1, A5/2, A5/3
- Radio Resource Location Service Protocol mode, that allows a cellular network to request subscribers' location
- Calls routing and SMS
- Two-channel BTS operation mode fine tuning
- to create 'fake subscribers' and to manage 'real subscribers'
- to receive and change 'real' and 'fake' subscribers' IMSI, TIMSI, IMEI and MSISDN, as well as to block and delete subscribers from BTS database
- to enable/disable calls for subscribers, to view and records calls in real time
- SMS and USSD to any BTS subscribers
- Full SMS dump (sent via BTS)
- SMPP connection to send short messages in peer-to-peer network
- to save, recover and reset BTS current and factory settings
- to select any SIP provider
- Full sniffing and BTS traffic Logging
- Call forwarding to any number or SIP
- Remote BTS Calls Logging
ECall now enables:
- to receive MND from a tone modem
- to view calls and history calls in real time
- to receive detailed call information
- Test Call
- PSAP Server
- Rx and Tx streams Logging